professional cashew shell removing machine
Cashew nuts are evergreen trees, and their trunk is erect, up to 10 meters. Cashew nut originated in Central and South America, and the largest in northeastern Brazil. It was introduced into East Africa and India by Portuguese missionaries in the 15th century. It is now widely distributed in dozens of countries and regions within 20 degrees north-south latitude. Among them, Brazil, Asia, India, and Southeast Africa, Tanzania and Mozambique and other countries planted a lot. Thus in those countries, there is a great demand for professional cashew production machinery. But in reality, they can't find professional cashew machinery in their countries. Our company researched cashew production machinery for this reason.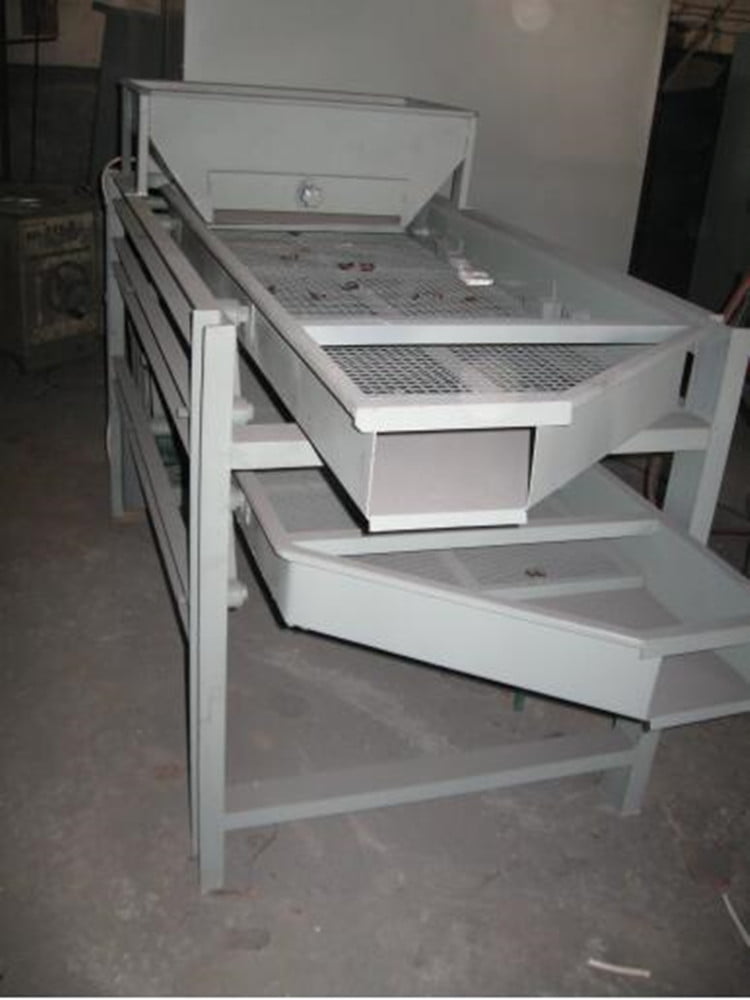 Cashew shell removing machine in our company is of reliable quality, good flax peeling quality, high production efficiency and are very popular with customers. We have exported to many countries in Africa and we have accumulated plentiful experience. Our cashew shell removing machine is very easy to operate that one person is enough to handle it. According to the customer's expected capacity, we can customize cashew shell removing machine to open six, eight, ten, twelve or fourteen cashew nuts at once. If you want to know more about cashew shell removing machine, welcome to contact with us.