commercial nuts shelling machine
Nuts are one of the most popular snacks in today's world. We can see all kinds of snacks made of nuts like almond, cashew, hazelnut and walnut since they have high nutrition value which is good for both children and aged people. As a result, there is a great demand for nuts in the world. Nuts manufacturers all try to produce more nuts snack with relatively low cost. Shuliy Machinery Co., Ltd researched a series of new type nuts machines including nuts shelling machine which can meet the needs of commercial nuts production.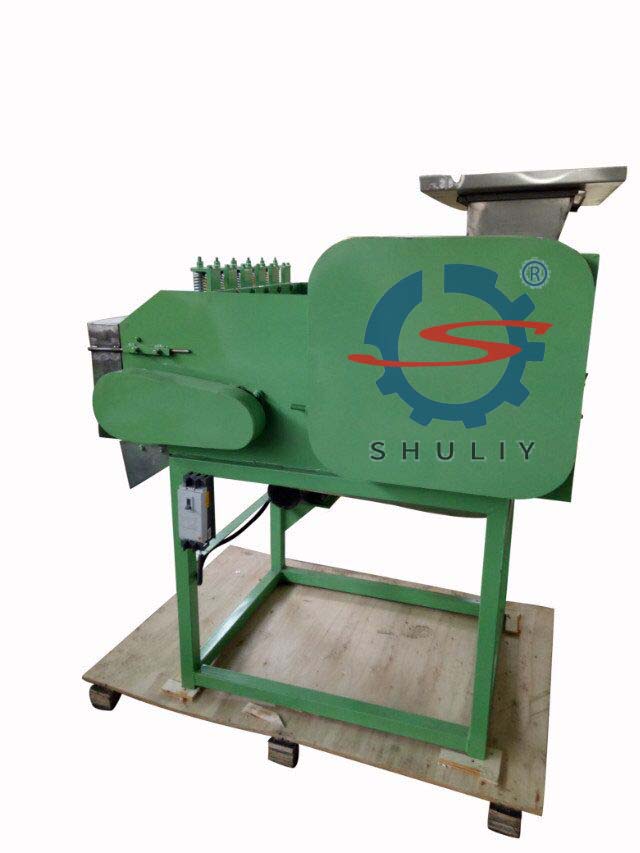 Nuts shelling machine is the machine to crush and shell nuts. It can produce 350 to 400 kilogram nuts one hour which largely increase production efficiency. It is automatic and if connect with the whole processing line, the step of feeding raw material is also automatic. Its shelling rate is high and seldom brake nuts which can meet needs of producing good quality snacks. With all these advantages, our nuts shelling machine has a reasonable price. And during Superseptember hold by Alibaba, the price is much lower. If you want to get more information about nuts shelling machine, you can go to Alibaba and click Shuliy nuts shelling machine.