Introduction of Cashew Nut Shelling Machine
At Shuliy cashew nut processing machinery, we have a semi-automatic cashew nut shelling machine and automatic cashew shelling machine for sale.
What is the cashew nut shelling machine?
A cashew nut shelling machine is a kind of equipment that specializes in shelling cashew nuts. Our cashew shelling equipment has the advantages of a high shelling rate, low crushing rate, high output and energy saving, and environmental protection. It is the ideal equipment for cashew nut shelling.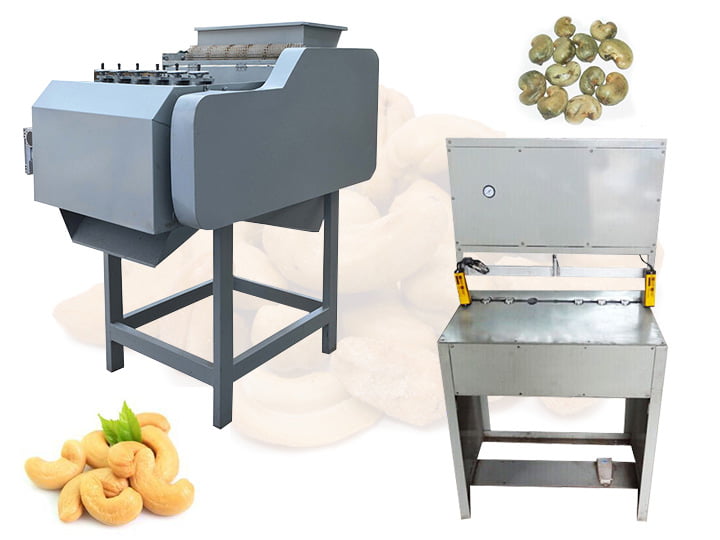 Features of cashew nut shelling machine
The compact structure of cashew nut shell removing machine.
Easy to operate.
Stable and reliable performance.
High shelling efficiency.
Low crushing rate of cashew nuts.
Cashew nut shelling machine can remove dirt, stone, plastic film, and other debris from cashew nuts.
The equipment is suitable for different varieties of cashew nuts.
The production efficiency is nearly 20 times higher than manual, the shelling rate is more than 99%, and the breakage rate is less than 1%.
The production is mechanized during the whole cashew nut processing process. This reduces the possibility of workers' direct contact with processed food materials and improves food hygiene indicators.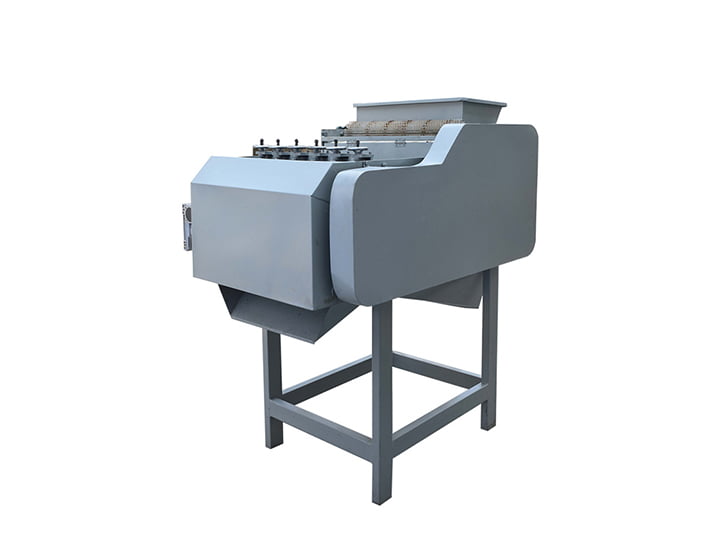 Why are cashew nuts sold without the shell?
Have you ever noticed that cashew nuts are never sold without their shells? We have never seen cashew nuts sold in the market with shells. This is because cashew shells contain corrosive shell oil. It is irritating and corrosive to human skin. Therefore, cashew nuts need to be dehulled before they can be sold. Although cashew shells are toxic, shelled cashew nuts are safe. Most of the nuts we eat are roasted in a cashew roasting machine. Therefore, we can safely consume nuts. For people with diabetes and obesity, do not consume more than 10 cashew nuts per day.