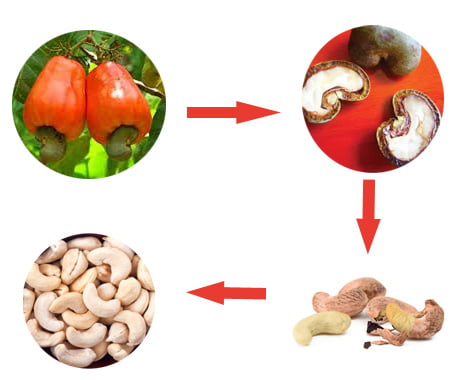 Cashew nut is one of the Four Nuts in the world, whose edible efficacy and economic value are extraordinary. Cashew originating to Northeast Brazil, was introduced into Asia and
Africa in the 16th century and into Europe in the 17th century. Cashew nut production are now mainly distributed in countries located in regions of 20 degrees latitude, including Mozambique, Brazil, India and Sri Lanka. The second session of the International Committee of Cashew Consultant (CICC) was held in Benin from August 28th to 30th. The main topic of the meeting was to deliberation and permission of the internal regulations, organizational structure, budget and other strategic documents, and made decision to establish an executive secretary in Abidjan.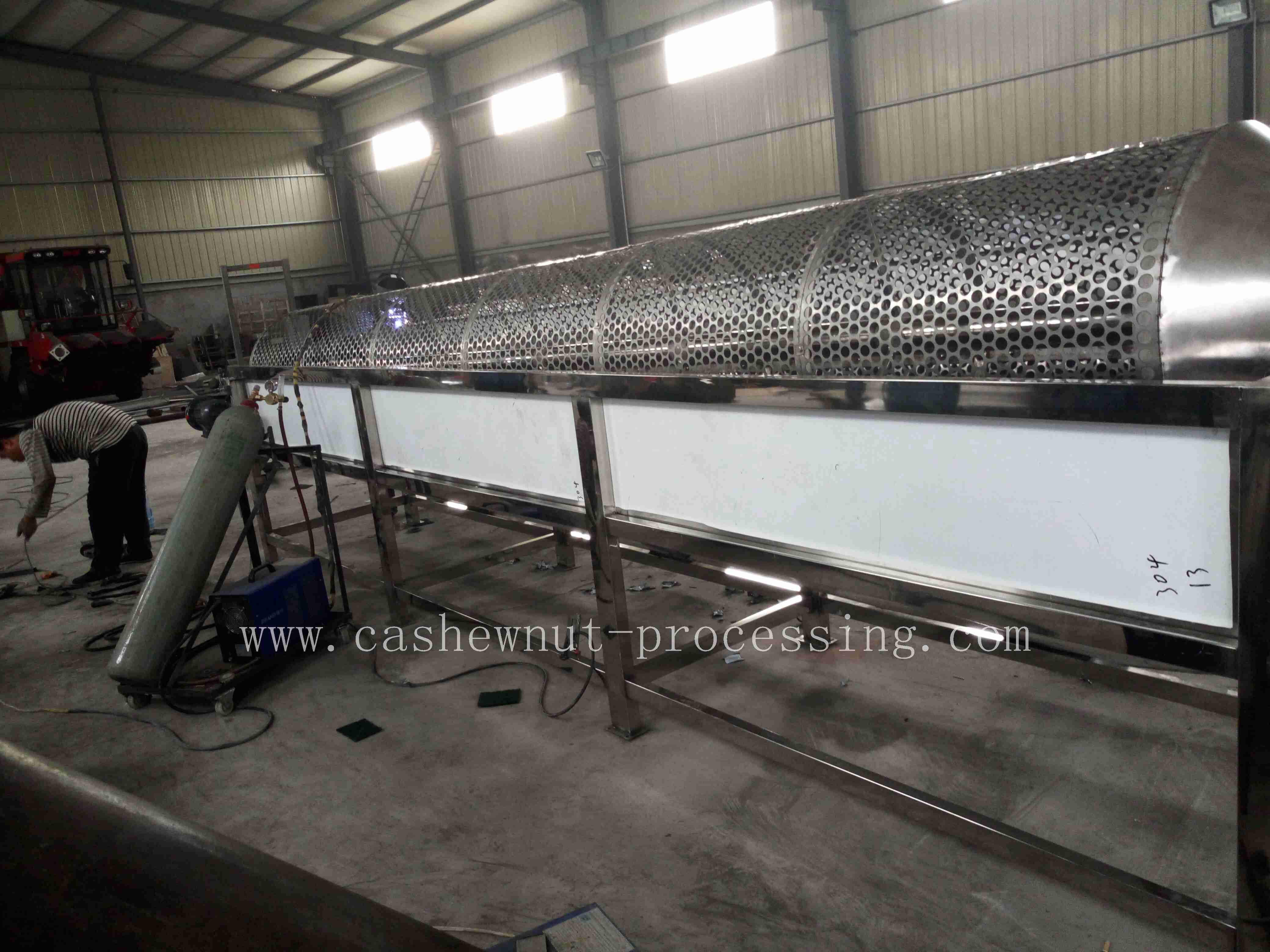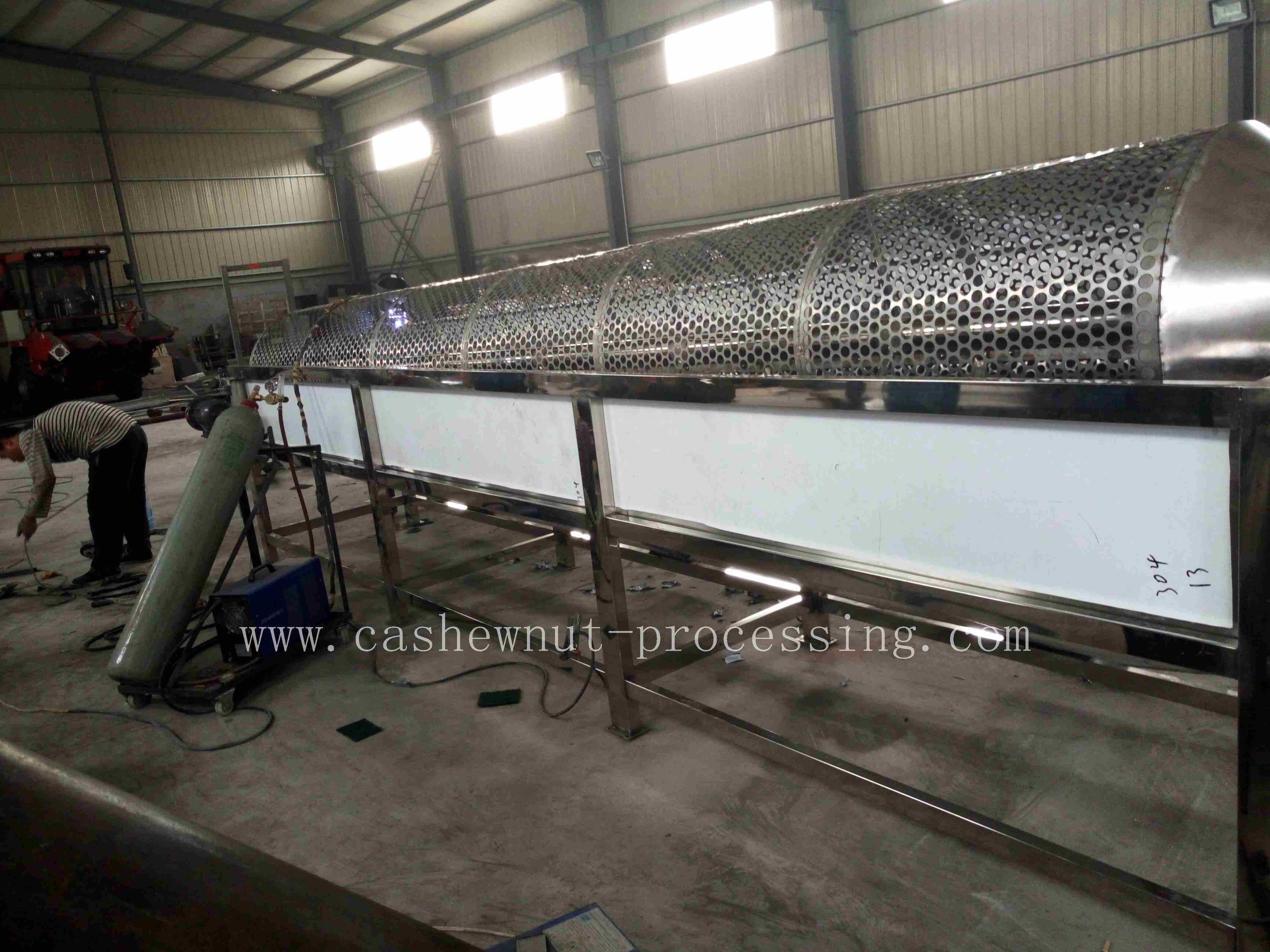 The International Cashew Committee comprises nine member states, namely Ivory Coast, Benin, Burkina Faso, Togo, Ghana, guinea, Guinea-Bissau, Mali and Senegal. The purpose is to promote cooperation and consultation among member states in cashew nut production line, processing, commercialization, cashew production line R&D, technological innovation and consumption. Cashews output in the nine member states continues to grow by least 10 percent a year. According to data of the World Bank, Africa accounts for 50% of the world's total cashews production, among which, Ivory Coast produced 711,200 tons of cashews, ranking first in the world in 2018.