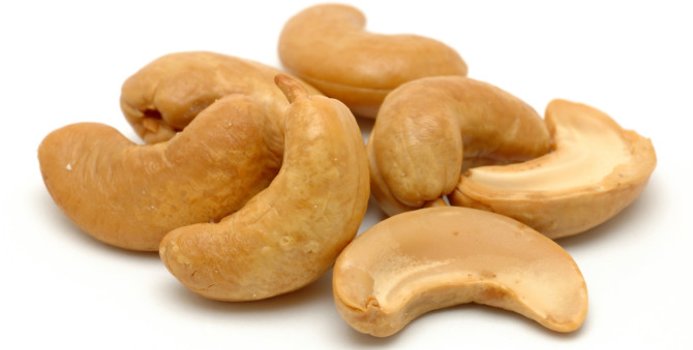 Introduction of Swing coated nuts roasting oven:
The coated nuts baking oven is the specially designed roaster for coated nut. Due to the adherence of the coated nuts, the ordinary cannot achieve the uniform baking expectation for the standstill coated nut will deform and the heating can only effect on at most two sides of the coated nut. Therefore, the traditional baking and roasting method is no longer meets the requirement of baking the half-finished coated and flavored nuts.
Peanuts roaster is designed for and is mainly used for roast peanut, walnut, peanuts, sugar-coated peanuts, sunflower seeds, pistachio nuts, Korean beans, almonds, hazelnuts, flavored cashews, pine nuts, almond kernel, broad bean, coffee bean, sunflower seeds, bean, etc.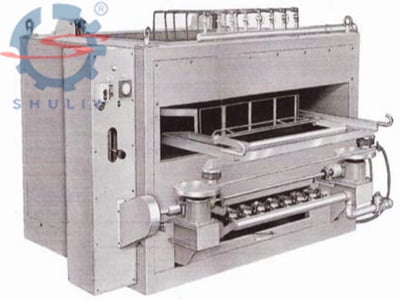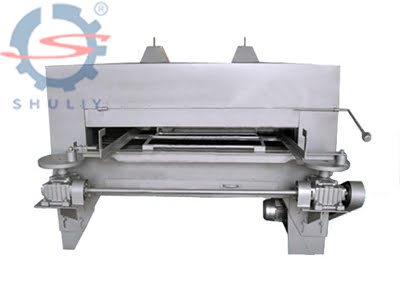 Features:
Honey glazed cashew nut and coated peanuts roasting ovens is built by the rigidly forged 304 stainless steel who promising the long-term use of the rotating oven.
Chain type as a driving method.
High efficient and low maintenance
Widely adaptability
Heat retention design to reduce the heat loss during its running
Working principle and structure:
The oven is composed of an inner stove, roasting stray, movable brackets, etc.
Heat transmission, thermal radiation principle is adopted.
Coated cashew roasting oven is equipped with a flat tray, which is driven by the rotating plate through two movable brackets can rotate horizontally and continuously. The continuous and stable rotating stray carrying the half-finished coated peanuts can guarantee that the coated nuts be heated uniformly and evenly. The ideal roasting effect of seasoned nut can be obtained through this backing method.
 The seasoned peanuts roaster generously has four types according to their different heating methods:
Electric heating
Gasoline heating
Natural gas heating
Coal heating
The heat generated by the heat resource can lay thermal radiation on the backing coated nuts, though the non-stop rolling of the coated cashew nuts, the ideal evenly heating effect can be achieved.
Shuliy as the reliable supplier of food processing machine can provide peanut roasters, electrical roasting dryer, rotary roaster for coated nuts, peanuts roasting oven, pumpkin seeds roasting machine, rolling nut roaster, flavored peanut roasting equipment, sugar-coated peanut baking machine, pecan roasting oven, roasted nuts equipment, swing kernel roasting machine. The seasoned peanut after roasting by the Coated Nut Roasting Ovens can be carried out from the oven for the further packaging or for other processing.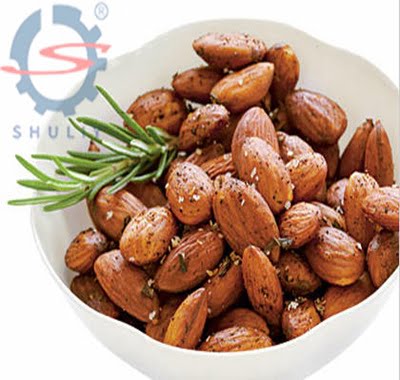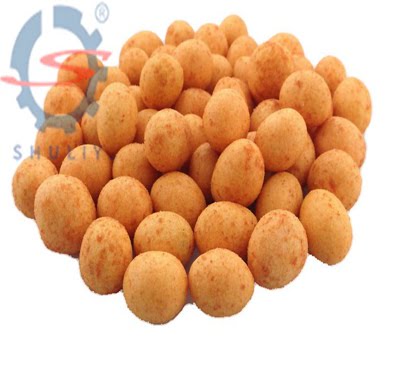 Parameter:
| | |
| --- | --- |
| Model | TZ-YB |
| Voltage | 380v  50hz |
| Power | 25kw |
| Temperature | 180-220℃ |
| Weight | 500kg |
| Size | 2200*2000*1500mm |
| Capacity | 80-100kg/h |